Selwyn's trial bus services to continue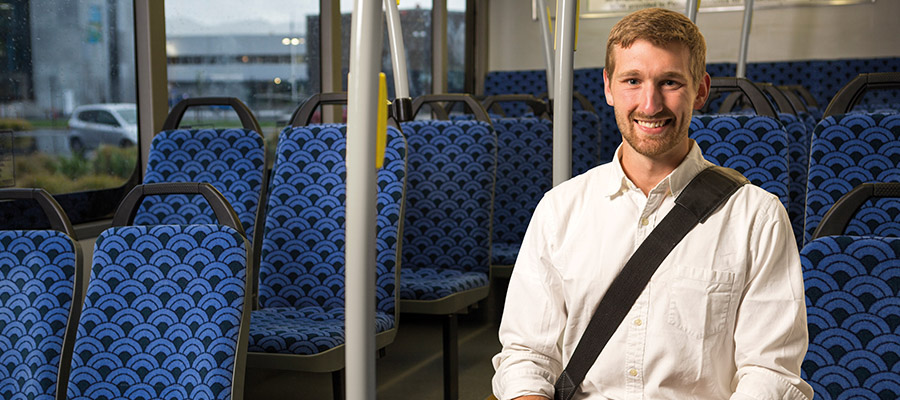 Commuter bus services from Darfield and Southbridge to Christchurch city will continue operating after funding was confirmed as part of Environment Canterbury's Annual Plan 2020/21.
The 86 Darfield-City service will remain on a permanent basis, while the 87 Southbridge-City service will continue for the 2020/21 financial year at this stage.
Senior manager public transport Stewart Gibbon says that he is pleased to be able to provide further certainty to Selwyn residents on the future of these two services.
"The Darfield service has been well supported by the community since the trial started, with consistent and sustained usage," said Gibbon.
"Prior to COVID-19, we had been seeing some improvement in the viability of the service from Southbridge and Leeston. This has been helped by the special fare that was introduced at the start of 2020.
"We hope to see usage increase as people return to normal work and school routines."
Timetables and fares for each service will remain the same. See details for each service on the Metro website: