How will you use the travel savings?
The 50% fares reduction is running through to the end of August 2022, and is valid for all of Metro's bus and ferry services in Greater Christchurch.
There's no better time to give the bus a go
So, leave the car at home and make the most of this affordable way to travel by using the bus to travel to work, school, or your next appointment.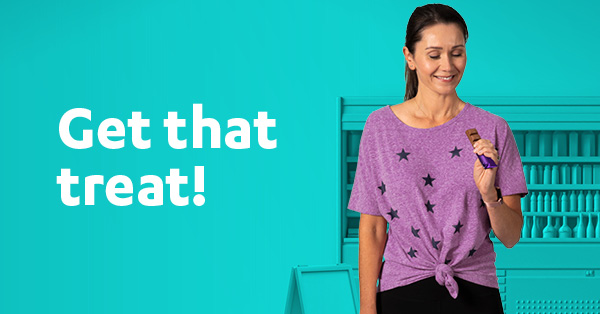 How much could you save by choosing the bus?
Make your money go further. Give the bus a go before 31 August and make the most of 50% off fares. A Zone 1 Adult Metrocard ticket is now only $1.30, which will take all around the city and suburbs of Christchurch. If you're travelling to Selwyn, Waimakariri or the Banks Peninsula using the ferry, zone two or three fares apply. These fares also give you free transfers for two hours. Check out all Metro fares.
Make the most of the savings available
To make the most of the savings available, we recommend customers pay using a Metrocard. Metrocard fares are significantly cheaper than cash fares, and cards can be purchased online or at close to 20 locations around Greater Christchurch for only $5.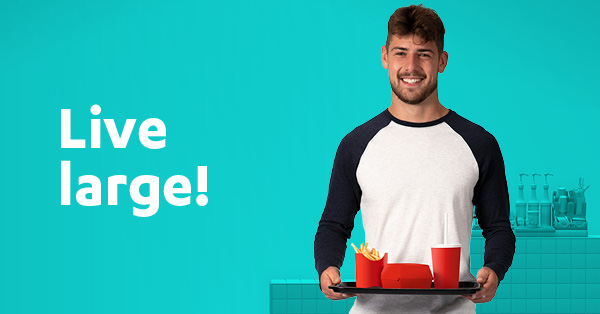 Ready to get started?
Download our Getting Started on Metro guide (PDF file, 2.2 MB), and make the most of 50% off fares. Check out the Metro Network Map to see which routes run through your neighbourhood.
How will you spend

your

travel savings?
Grabbing a treat (or two). Getting that upsize. Adding another houseplant to your indoor jungle. Or just take some pressure off the latest power bill? Email us or message us on the Metro Facebook page and let us know what the 50% fare discount means for you and your whānau.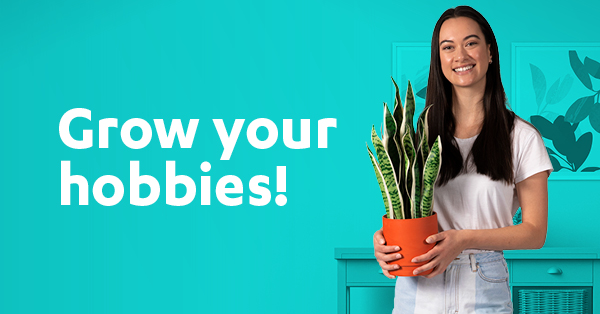 We asked our Metrocard holders what the 50% discount means to them.
Here's what they had to say:
"This means I've been able to squirrel away $20 extra a fortnight on Christmas club! This will Make a huge difference at the end of the year!" – Casey
"Charging 50% less has meant that my whānau can go to the beach more often. Living in Sockburn is a long way from New Brighton. Being able to make memories has been easier. It has put value and intention back into the time we spend together. We really appreciate this." – Char
"The discount meant that we could treat ourselves at the market, and then the cafe on our second trip. We also enjoyed a wander along the Liffey while there and brought a Hillyers pie home for tea. These savings tick a lot of boxes for our whānau, especially with young'uns who think the bus is *amazing* and a teenager who is very worried about climate change" – Sophie
"Aroha, aroha ki te 50% me te whakahoki i nga penapena ki te whanau" – Pete
"I've been loving the 50% off fares. I usually bike to work, and then on rainy days I drive and pay for parking. However, with the cheaper bus fares, it makes more sense to take the bus - better for emissions and my bank balance!" – (Another) Sophie
"Been able to go out for a coffee more often" - Angela
"It takes some of the financial pressures off being a tertiary student with the lower bus fares, it makes a difference!" – Isabella
Got questions?
For more info about the original Government announcement on the subsidy and FAQ, visit the Metro News page. Or, for more general questions about Metro and getting started, contact the team.